General Purpose Galvanized Wire
It is divided into three categories in terms of its galvanization.
Simple galvanization  Class D according to EN 10244-2
Heavy duty Zn99.9% *   Class A Table 1 according to EN 10244-2
With aluminum coating * Z n 95% AL 5% Class A Table 2 according to EN 10244-2
Metal quality according to ASTM A510M, SAE 1006 and SAE 1008
Galvanizing quality is according to DIN 1548, 10244-2 and ASTM A 90-81
Cross-sectional tolerances are in accordance with EN 10218-2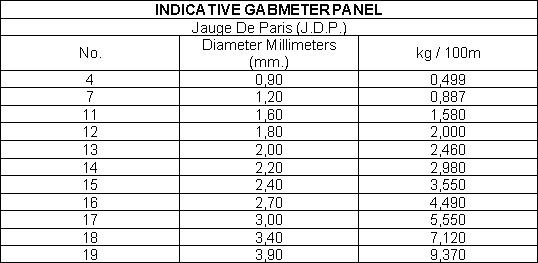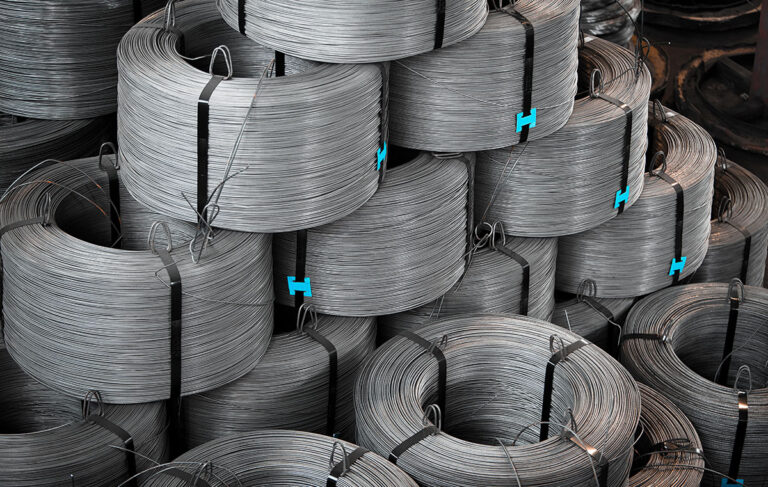 Black Soft Wire
Made of SAE 1008 and SAE 1010 coarse wire
ASTM A510 M with dimensions, ellipticity and tolerances according to DIN 177.
Diameter from 1.50 to 5.00mm.
Hamstring Wire
For baling animal feed (e.g. bales of straw, clover, hay, grass).
Burnt wire of thickness d=1.80 mm (N o  12).
Packaging: 40 Kg rolls in cardboard boxes.
Meets the necessary specifications, suitable for all types of baling machines.