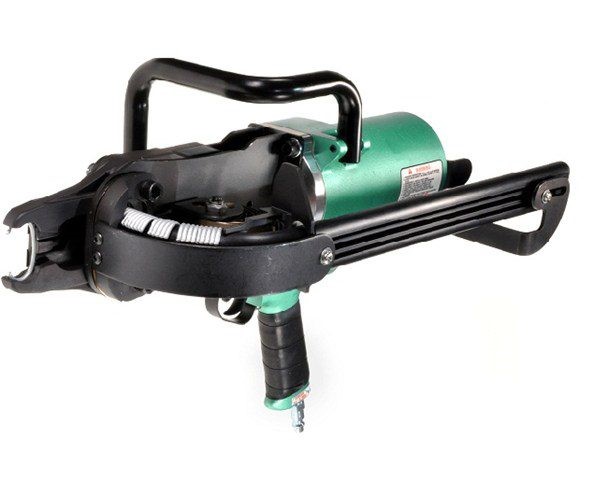 Pneumatic Wire Box Staple Gun
L500mm X H320mm X W235mm

Weight 6.60kg

Air pressure 6.5 ±0.5 bar

32 throws / minute

Loading capacity 130 shots
C-Ringer can be applied to various constructions that take place in construction sites & production areas.
The C-Ring has a diameter of 3mm, which can be used to fasten wire boxes, with an inner diameter of the C Ring when closed up to about 12mm.
Applications: Wire boxes, fences, backstops, building materials, slope protection works, hexagonal grids with wire ropes, fixing of concrete bars (parallel), etc.