Pipe Connections and Other Accessories
With the connectors, you can quickly assemble any round pipe construction yourself, without the need for dies, electrowelding and other components. The connectors are made for round pipe cross-sections. The basic rule for all types of connectors is not to drill the pipe since their technique is based on clamping.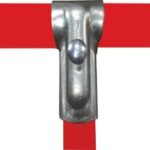 The simple connection is used in 80% of most constructions because it is the basic component for assembling all objects.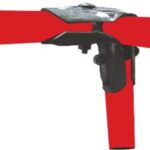 It is used to connect three pipes creating a 90 degree angle. Usually the vertical one with two horizontal ones or the opposite.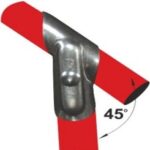 The bulkhead supports the long length tubes to hold more weight.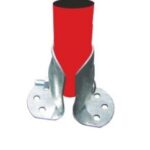 The base is used to screw the pipe perpendicular to the ground or wall.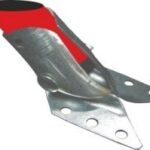 The 45 degree base is used to support the battens that end up in the ground when not embedded in concrete.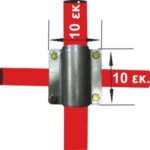 The square connection crosses two pipes of different or the same size (horizontal-vertical).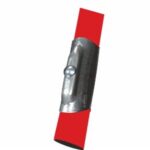 The joint plays the role of a socket, i.e. it joins two pipes of the same dimension. So we have no retaliation at all.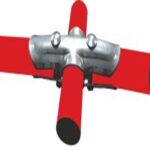 The Cross is used to cross three pipes. One passes vertically and the other two touch it horizontally and vice versa.
* For special connecting pieces please contact us